Location
Bowlers Exhibition Centre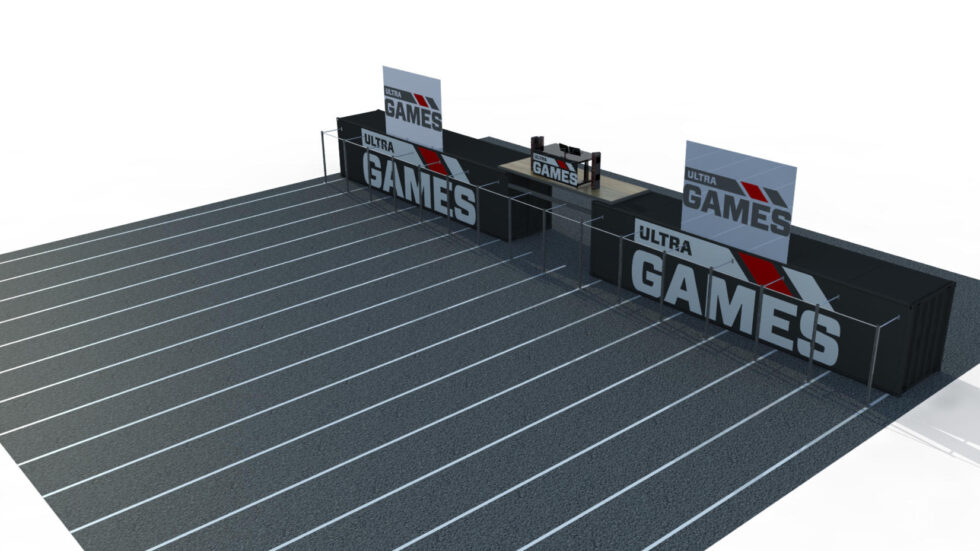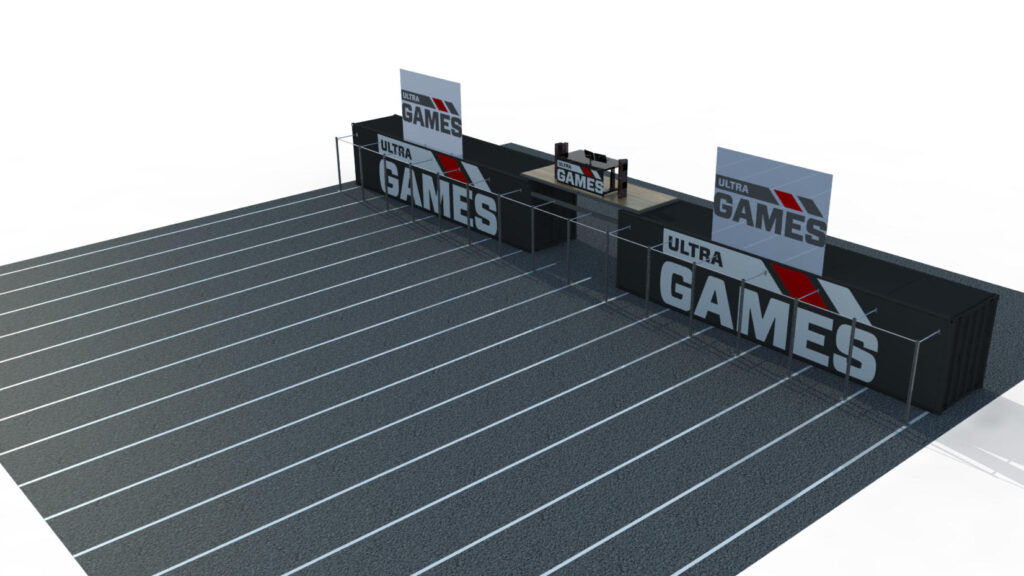 Ultra Games will give you the chance to compete under the lights with the biggest and best audio and video production ever seen at one of these events! We will have a Live DJ and Professional Compere to build up an incredible atmosphere as well as an incredible event day village and seminars from GB Weightlifter - Chris Freebury.
Ultra Games is for anyone who loves fitness, whatever your skill or fitness level there is a category for your team, from B.A.S.E, Rookie or Skillz.  All teams are made up of 4 competitors. A team can be 4 females, 4 males or a mixed team of 2 females and 2 males.
Registration is £250 for a Team of 4.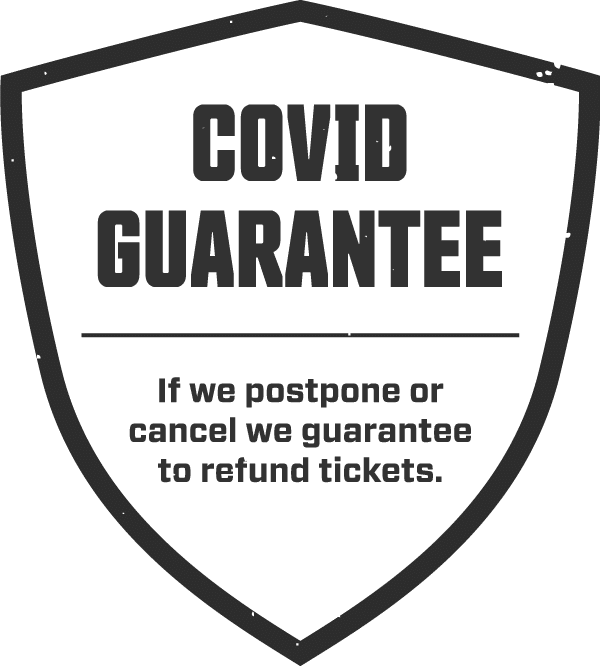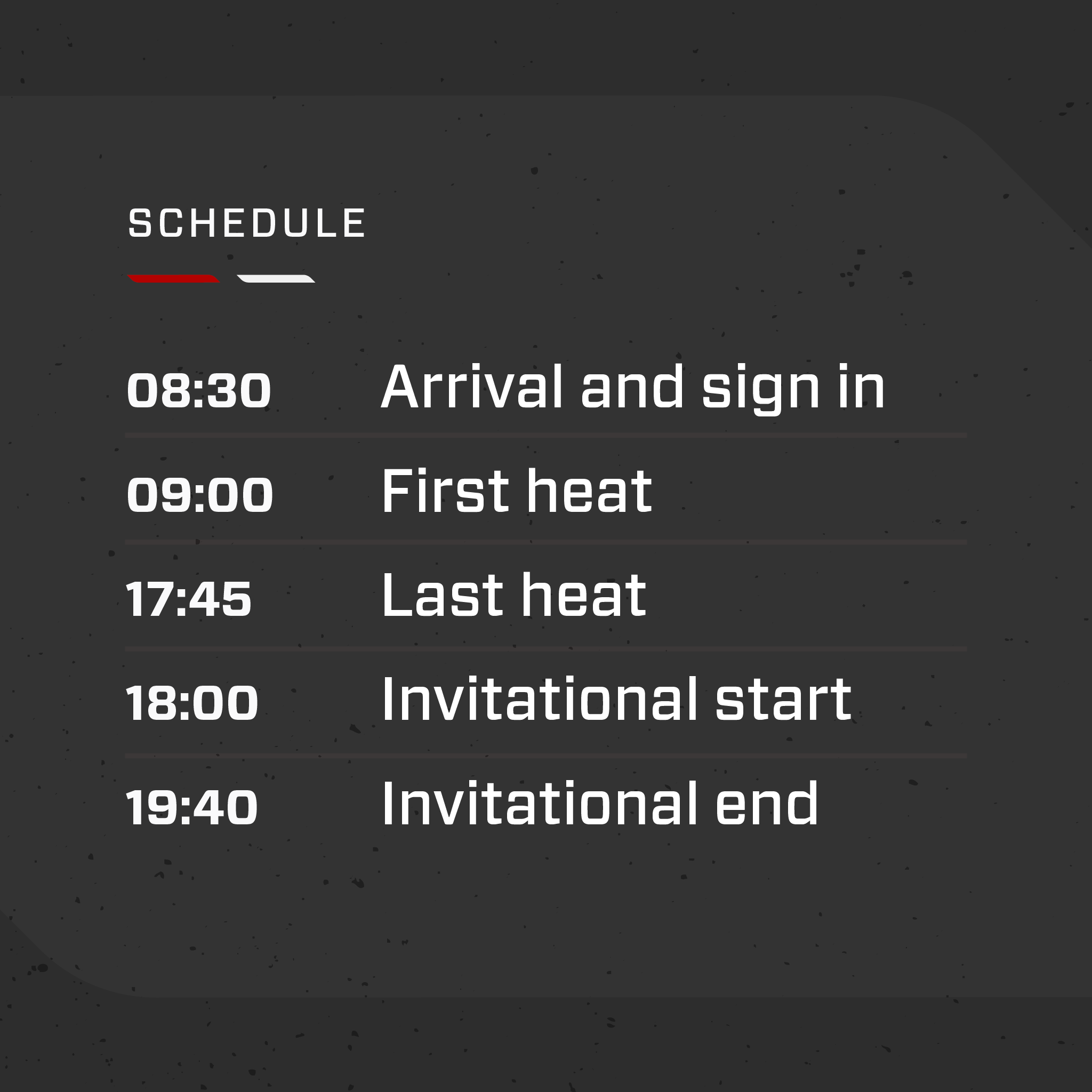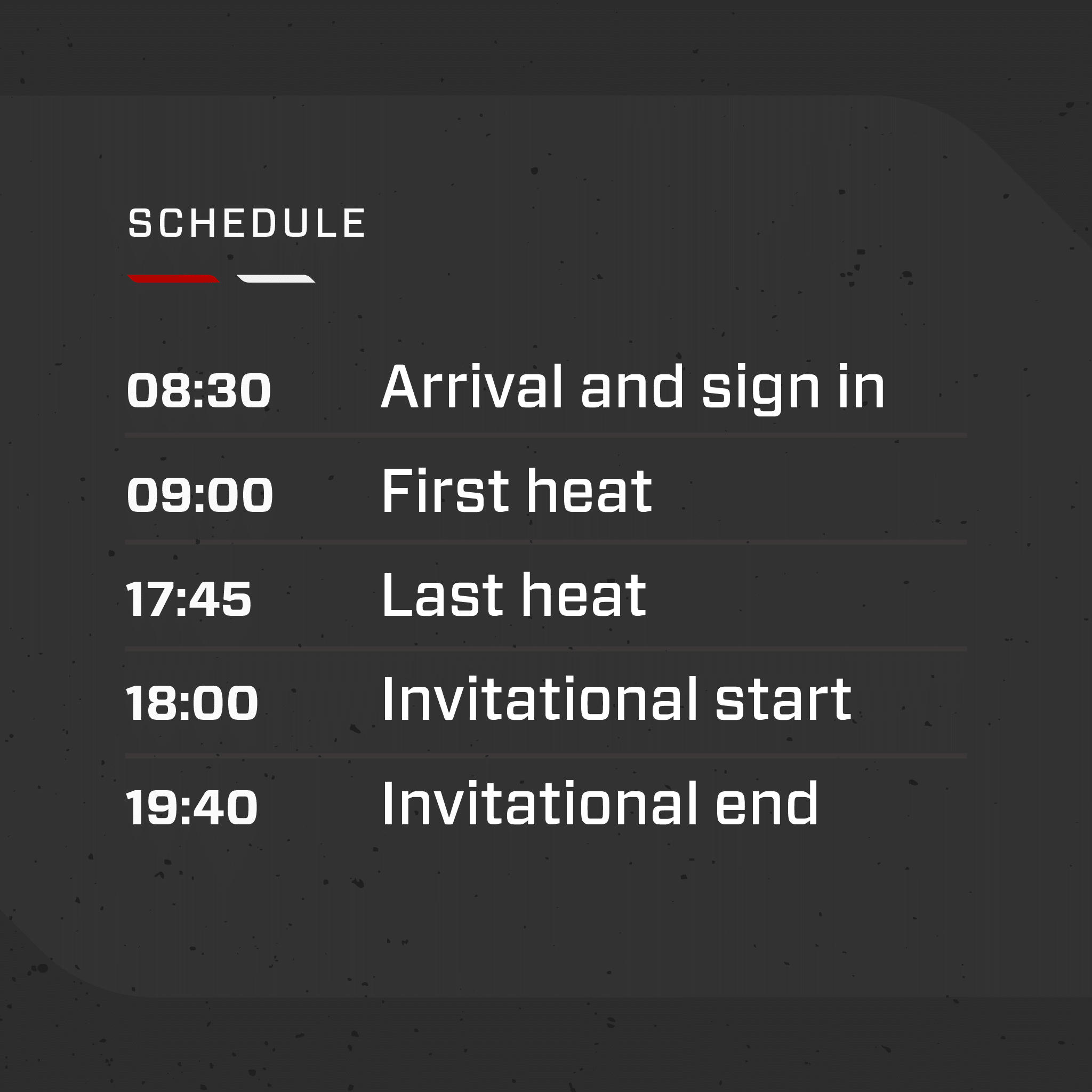 Event day schedule subject to change.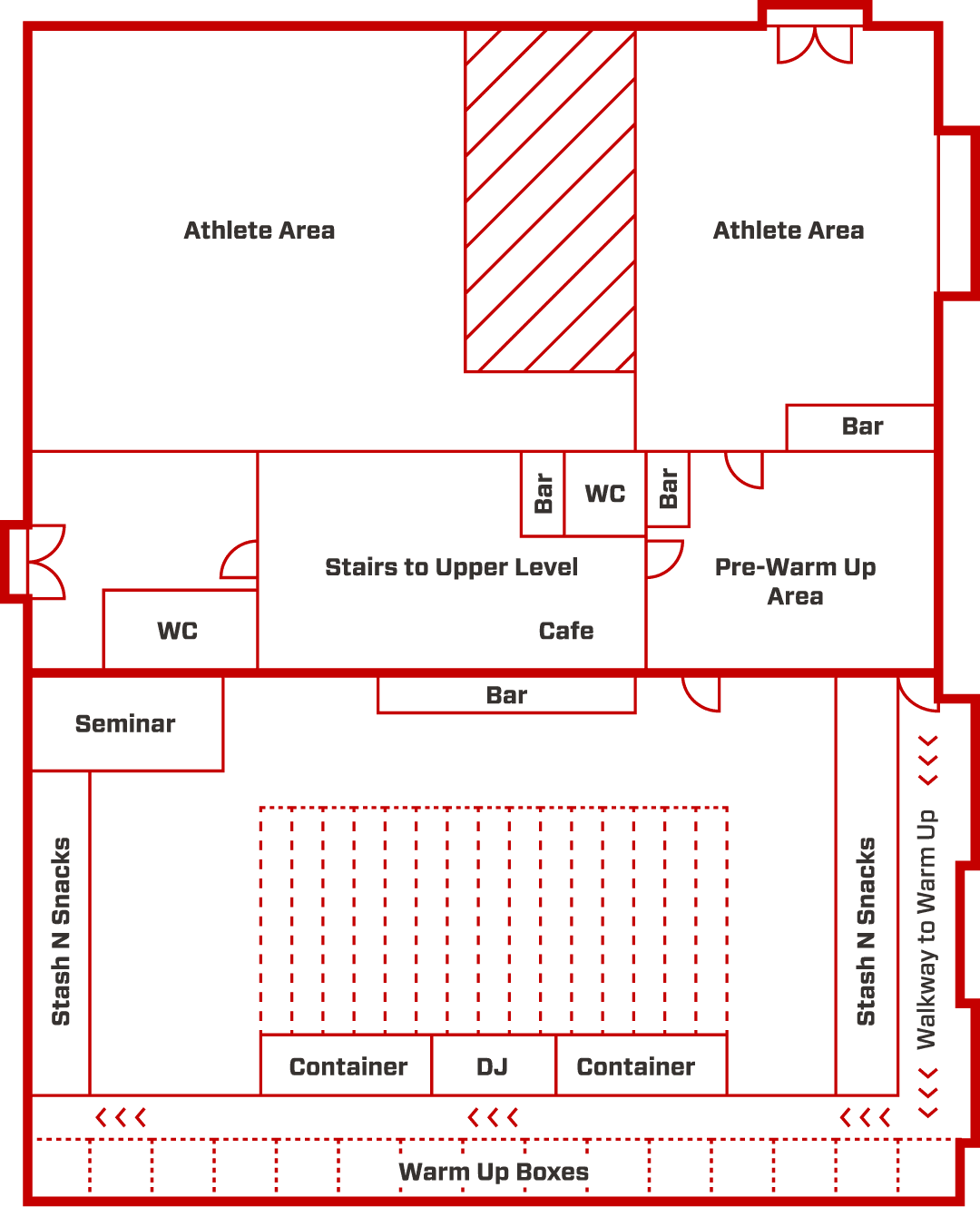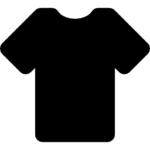 Location
Bowlers Exhibition Centre, Longbridge Rd, Trafford Park, Stretford, Manchester M17 1SN
Need a place to stay?
We recommend staying at the Holiday Inn Express Manchester - Trafford City. For Ultra Games team members, there will be a direct link included within your confirmation email. Using that link will provide you with a special rate exclusive for our participants.