Location
TELFORD INTERNATIONAL CENTRE
Our winter edition will recreate our first event this time in the amazing Telford International Arena!
Finish the year strong with an amazing fitness finale before the indulgence of Christmas and the new year will inevitably take hold. Athletes will compete in either the Open or Skillz category with that big stage feel, find out more about the categories here.
This event will see more classic fitness movements. The ergs and barbell are back in play as well as our Wolverson rig, set off our amazing containers and DJ stage. Large screens will show live action all day from the floor to add to that big stage feel. Athlete experience is of utmost importance to us and teams will have their own space for the day and our warm-up areas are second to none with no battling for equipment.
To break up the day our U.K. invitational will return this time in the middle of the day. Some of the top athletes and programming teams will put forward their superstars to showcase the most elite level in our sport. This will be a 60 minute back-to-back event, with high-level skills and big weights going down.
Teams are made up of 4 people, 2 males and 2 females.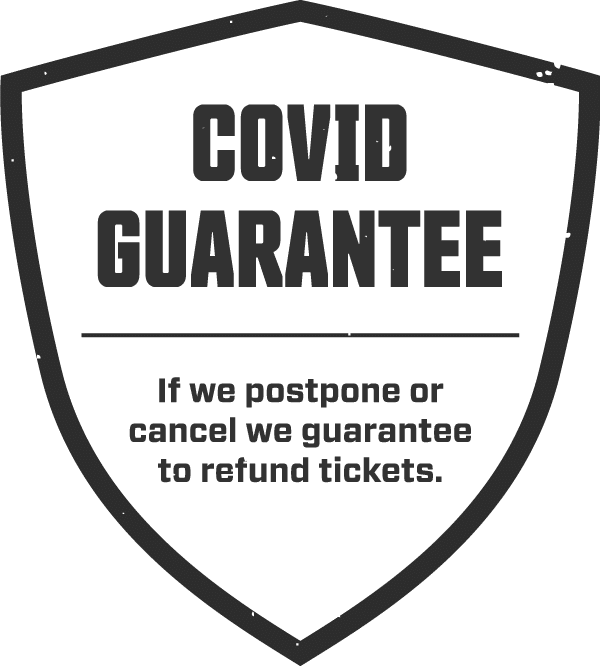 MIDDAY MADNESS (INVITATIONAL EVENT)
Location
Telford International Centre, International Way, Telford, Shropshire, TF3 4JH