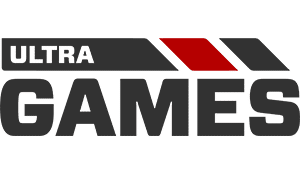 The Ultra Games
This goes towards:
Creating the amazing sound and light production at the event
A professional compere to announce your team at the main event
Paying for the incredible venues we hire
Event day staff, such as photographers, videographers, judges
Hiring the equipment your team uses on the day
Running the Ultra Games website, head office and social media.
Generating your JustGiving pages to enable your team to easily fundraise.
The FREE T-Shirt you receive and the top fundraiser T-Shirts and medals.
Fantastic seminars and the event day village.
Providing insurance for our events.
All of the other costs associated with running The Ultra Games.

Cancer Research UK
Ultra Events have been a corporate partner of Cancer Research UK since 2014, and are proud to have raised over £22million to date for life-saving research.
Cancer Research UK will benefit from funds raised via JustGiving in the lead up to the event.
The amount your team raises for Cancer Research UK will count towards your first WOD score.
The top fundraising team will be announced and awarded on the day.
We have a dedicated team from Cancer Research UK on hand to help with your fundraising.
Cancer Research UK are the world's leading cancer charity dedicated to saving lives through research. Their research has played a role in developing 8 of the world's top 10 cancer drugs.
They are the only charity fighting more than 200 types of cancer.
Your fundraising will help Cancer Research UK achieve their ambition of seeing 3 in 4 patients survive cancer by 2034.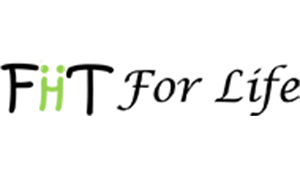 FiiT For Life Programme
FiiT For Life Programme will benefit from the funds raised via:
Spectator entry fee
Event day raffle.
This money will go towards funding coaches through our FiiT for Life Education courses to:
Deliver specialised exercise courses within CrossFit boxes across the UK.
Making fitness available for people who are affected by chronic disease, both mental and physical.
Enabling those on the FiiT for Life programme to become fitter, stronger and increase their quality of life.
Helping FiiT for Life to achieve their goal of having a qualified exercise specialist in every CrossFit box in the UK.